Thank You!
I'll have a post (rather, series) coming out pretty soon -
How to Lose Your Virginity
It's an important one so I want to take my time on it. 
It will be the MOST IMPORTANT one to a lot of guys and I don't want to let you down.
To be honest, I've kind of struggled with it and that is rare since most of these blog posts basically write themselves because I just have to think back to the stuff I've done.
(unfortunately, the blog posts don't usually write themselves with the correct grammar)
Despite how well a lot of our members do (it seems like more guys are posting pictures of naked girls on their bed in the private forum every day), ~1 in 3 guys that reads GoodLookingLoser.com still needs to lose their V-Card and that is presumably why they are here.
I will take care of you guys.
I promise you.
You just need to do what I say.
I'll have a 'low-risk' way to lose your virginity and a recommendation if you need a structured program for it.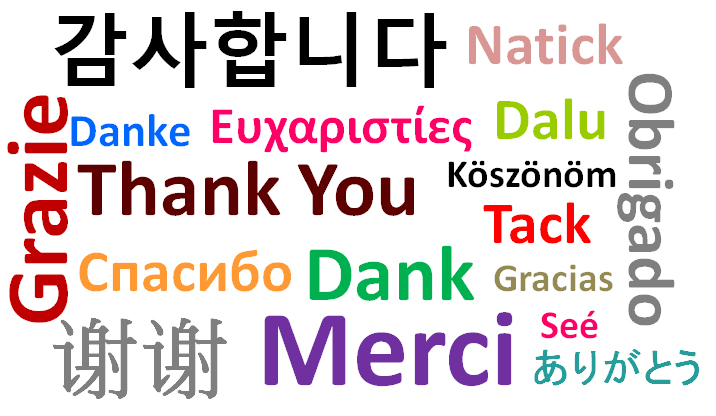 The second thing I want to say is - THANK YOU.
I am beyond grateful that you guys feel that our community is worthwhile and have trusted me (on whatever issues you are looking for advice on).
When I started Good Looking Loser back in December of 2011 (although early 2012 is really when I started developing it), it was never supposed to be an entire community or something that I planned to dedicate more than a couple months to.
I wanted to tell my story (= the stuff I learned from PUA was okay but a more aggressive approach was a lot better) and be D.O.N.E. with it.
In fact, if not for Brian (aka Scotty) - I probably wouldn't have started building it.
I really didn't like the idea because -
When I started chasing down pussy full-time in Los Angeles (2008), I wasn't anywhere near an Internet forum or any websites.
I found that the Internet is absolutely no place to learn about how to meet women.
Since 2008, however, there's been some advances in technology (blog-based websites, pick up videos, for example), that are pretty worthwhile if you actually go out and apply what you learned.
It still has it's limitations however.
I try my best. 
Still, it is because of YOU GUYS that I will dedicate the rest of my life to improving yours. 
I know a lot of people want to hear about how to make money online - we will get there in due time.
I will make a lot of you guys wealthy. 
I'm not able to smash out quality content on a 24 hour basis though.
I really do believe though - if you stick around here during your 20's, a lot of you will have been with more girls and have more money than I do by the time you turn 32.
A special thanks goes out to Mike at Danger & Play and Victor at Bold & Determined. 
The content on Good Looking Loser isn't without controversy or universally appealing - so your support means that much more. I'm forever appreciative for your support and hope to repay you for a lifetime. 
If there hasn't looked like there's been a post on GoodLookingLoser.com in a few weeks, it because we been working on these guides over a 'Lifestyle' by Good Looking Loser -
If you want to drop me a note about how this community has helped you or about what else you are interested in seeing here (I'll do it - so long as I have real-world experience with it), by all means, hit me up below -
I have a million and one ideas (literally written over 6 dry erase boards) but I still want to hear what you are looking for.
Thank you again.
Chris