THE GOLDEN ERA
(of Perpetual Peace and Complete Indifference)
When does this shit actually become fun?
When will I actually stop caring about the reactions I get from girls?
When will I actually being screening women?
When will I get wildly successful with women and never look back?
When will I actually believe that I can get laid if I wanted to?
There's a period where ALL this happens, I call it -
THE GOLDEN ERA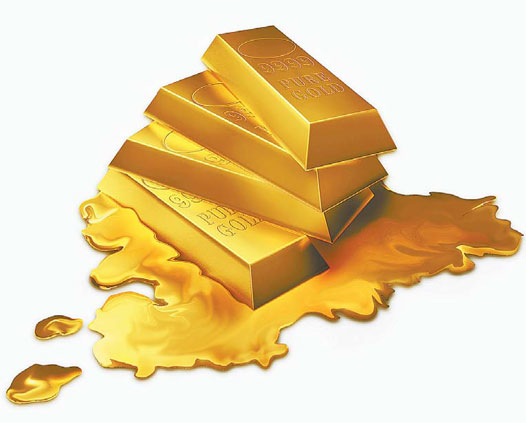 What is the "Golden Era"?
The Golden Era is the beginning of your prime and ultimately - the last major improvement surge that you will ever make.
After the Golden Era, life achievements, making money, experience, maturity, experimentation, perfecting your sex appeal (looks, style), getting closer to the top 1% of men - will all help you get laid and retain more/hotter girls.
But there usually aren't anymore drastic improvements to your "game".
There's 2 periods when guys make the most improvement -
When they are actively beating their Approach Anxiety
The Golden Era 
But it's during the Golden Era that your optimism, desire, understanding of screening, killer instinct (advanced social freedom) and overall successes (girls in your bed) will skyrocket.
It's during this period of time that you will actually start to have fun and become truly indifferent to outcomes.
Good or bad outcome.
It doesn't matter anymore.
You can Get Laid - and you know it.
(I define "I can get laid" as - you can go out 1-3 times a week and bring at least 1 pretty girl home)
No one can ever take that from you.
Not surprisingly, it is during this period that you can get incredibly good with women - if you take advantage of it.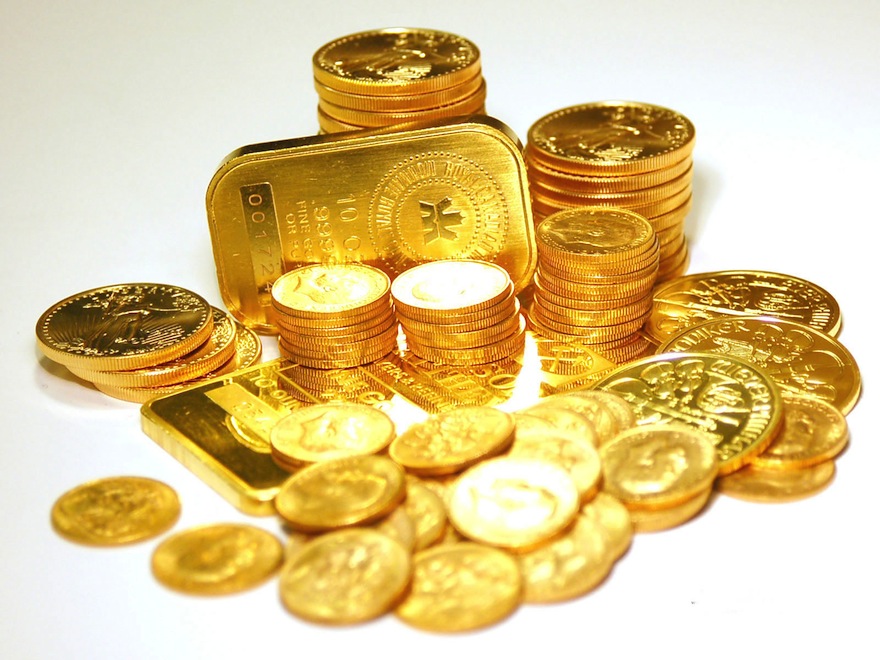 When Does the Golden Era Arrive? (Your Prime Begins)
There's two things that can happen that can usher in your Golden Era -
#1 You get 2 fuckbuddies, both of whom meet or exceed your standards -- and you continue to meet other girls.
(from cold approach, not from online dating) 
#2 You have a committed, yet not fully exclusive, girlfriend that is hotter than just about every girl you talk to -- and you continue to meet other girls.
(basically a hot girlfriend that either doesn't really care if you hook up with other girls, doesn't matter how you met her)

I've been fortunate enough to have experienced both situations, several times.
Unlike some things, the first time is actually special.
Lets talk about the first situation since it's more common.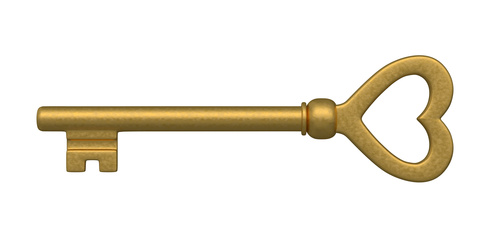 Golden Era via 2+ Hot Fuckbuddies

This situation is easy to comprehend.
But only when you get here will you fully recognize the effect it has on your life, especially if you have been underachieving or sexually-starved in years prior.
You have 2 hot girls you met from approaching - that are totally into you.
You sleep with one of them every 7 to 10 days - if you are following my Retention Guide.
Never in your life have you felt so desirable, sexually fulfilled and content.
Every night your sheets have a girl's scent, regardless if she's actually in your bed that night.
Your Sense of Entitlement is off the chart compared to the average guy - you truly feel you deserve hot pussy and a lot of it.
Seems like You made it.
You've proven to yourself that you bring in at least 2 hot girls that will keep coming back.
You're a player.
And It's not the end of the world if one (or both) girls stops talking to you. You can do it again.
You also realize you could probably be fucking even more hot girls if you wanted to.
Maybe even hotter/cooler girls than you are currently sleeping with.
What You Need to Know #1 (Enjoy It)
The most important thing is to enjoy this period of time - fuckbuddies come and go.
But the period when you get your first 2 hot fuckbuddies is truly a special time.
In my experience, it's as good if not better than the night I lost my virginity, the day/period when I realized I'd never have to work a job for money again or those happy times in 2007 when I'd take 50mg of Percocet every 3 or 4 hours for an entire day (before it stopped working, haha).
The amount of psychological freedom (wow, now what do I do with my time?) is astounding. 
It is a perpetual raw happiness that I can pinpoint but never quite describe in words.
You will be at total peace with the universe and optimistic about your future goals.
But enjoying it - is the easy part...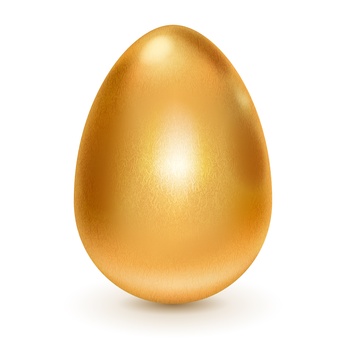 What You Need to Know #2 (Kill It)
Equally important is what you do during this period.
It's simple -
CONTINUE TO MEET WOMEN.
GO AFTER THE HOTTEST ONES YOU CAN FIND.
HIT UP THE OLD NUMBERS ON YOUR PHONE AND JUST ASK THE GIRLS TO COME OVER.
DO DIRTY (KINKY/FETISH) STUFF WITH NEW GIRLS THAT YOU DON'T CARE IF YOU LOSE.
TRY TO FUCK 10 OTHER GIRLS THAT MONTH.
(5 is more realistic if you don't live next to a bar/club)
During this Golden time, you will have no 'sexual neediness' and very little emotional neediness - don't be surprised if girls are more receptive than ever.
And Don't be surprised if you could care less - you are authentically screening them now.
If their sex appeal and personality isn't what you are looking for - you'll walk.
Just like hot girls do to guys that don't make make the cut.
I'm not really one for this kind of statement -
When you are getting laid - you have a confidence aura to you that you don't normally have.
... but it's true.  
There's a HUGE DIFFERENCE when you have a hot girlfriend/multiple fuckbuddies and approach random girls than when you don't. Especially if you've never been in that territory before. 
Unfortunately, most guys don't take advantage of the Golden Era.
Most guys fortunate enough to make it here (or even not-yet-Golden Era guys that just get their first fuckbuddy) -
TOTALLY START RELAXING.
They don't go out to bars/clubs anymore.
They don't even talk to pretty girls that they see during the course of their day.
They totally shut it down and go into a temporary retirement.
Their use of marijuana may increase.

Some guys even start to neglect their body, other hobbies and goals.
(this is more common with guys that get their first girlfriend who they really like)
What happens after that is -
When the second happens, the "temporarily retired" guy finds himself with no women in his life and his sex life mirrors his previous one - his hand.

There might even be a grieving period where he feels like he got dumped.
This is a bad situation because his self-esteem is a bit low and he's in no position to go out and meet girls.
(if this is you - just do some online dating until you feel better)
While the Golden Era might be a nice vacation from previous difficulties of meeting women, most guys completely squander an enormous chance to truly become or at least feel elite.
They never get to actually feel what it's like to aggressively approach women and AUTHENTICALLY not care what happens.
They never get to actually feel what it's like to have the power to authentically evaluate attractive girls based on whatever criteria they decide.
They never get to actually see where their sex life can truly go.
They never get to actually have some real fun with this stuff.
For some guys, it will be a long road back to the Golden Era circumstances or even just the mindset. 
The second (or third) time around isn't as special.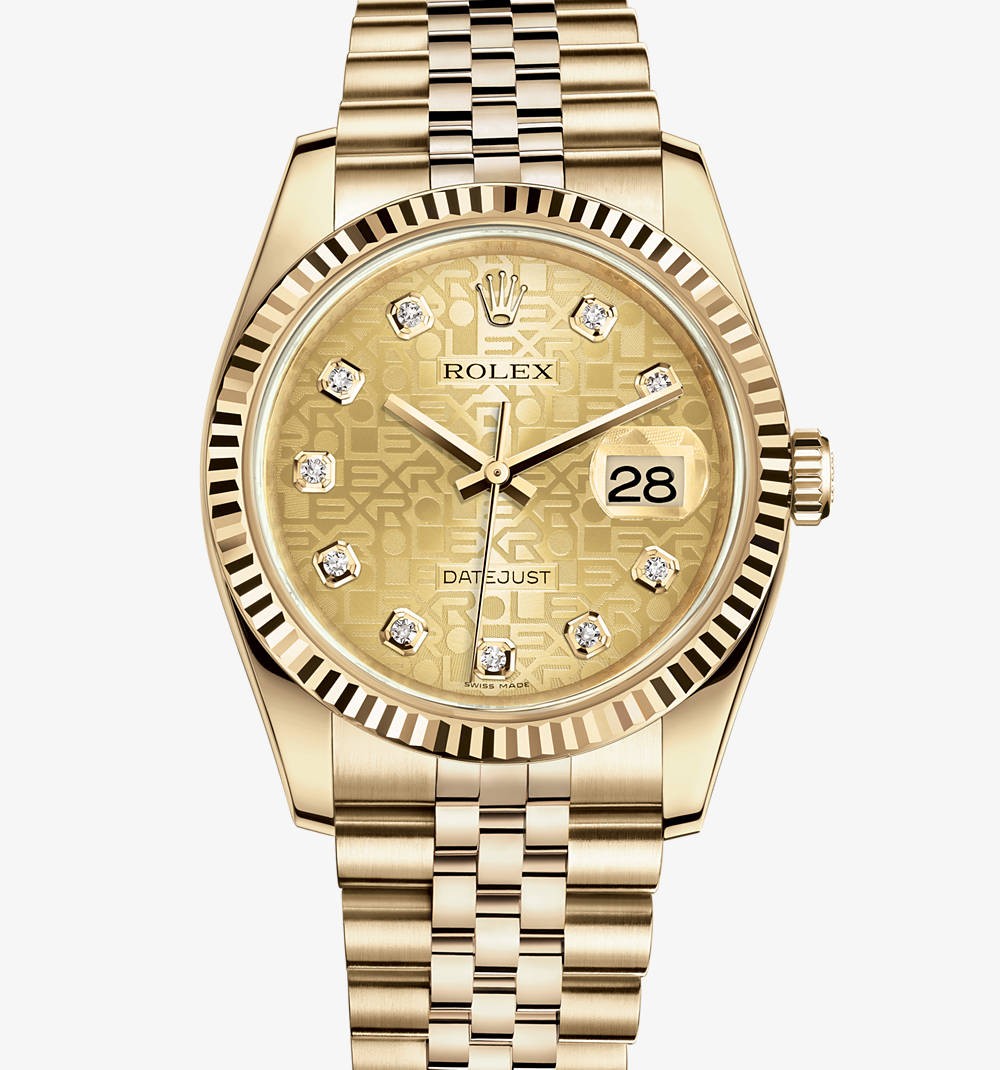 Golden Era via Hot Exclusive Yet Uncommitted Girlfriend
This situation is obviously more rare and usually happens to guys that can already get laid.
There's usually "special rules" to the relationship such as a 'Don't Ask, Don't Tell' policy when you are not in the same city.
Very few girls, especially confident attractive girls, will go for this type of thing.
And Most guys crumble under the pressure that their sorta girlfriend is busy sucking on someone else's dick that is bigger than their own.
But some lucky young guys go off to college in one of these relationships (usually with a young naive girl) and immediately get an unreal amount of pussy when they get on campus.
They have a hot girlfriend to fuck on Winter Break and during the Summer. She lends him emotional support and loyalty during the school year by saving her pussy for him. He fucks other girls because it's not against the rules. She usually doesn't.
For most of us, this type of thing remains a dream or is far off.
If you find yourself in one of these situations where it's not cheating to sleep with other girls, if you really want to have fun and blow up your sex life - do all the same things I mentioned above: talk to hot girls - a lot of them, try to get hotter/cooler fuckbuddies (keep at an arm's distance and don't get attached), etc.
Don't squander this opportunity - these situations are quite rare. 
Guys that have this sort of relationship at a young age are spoiled. 
When they lose the girlfriend safety net - they are often very shaken for a while if they can't get laid.
This type of thing also works well for guys that have reliable fuckbuddies in different cities or average-looking exclusive yet uncommitted girlfriends.
But it's definitely not the same as having a hot girlfriend to fuck if you are in a slump or bored.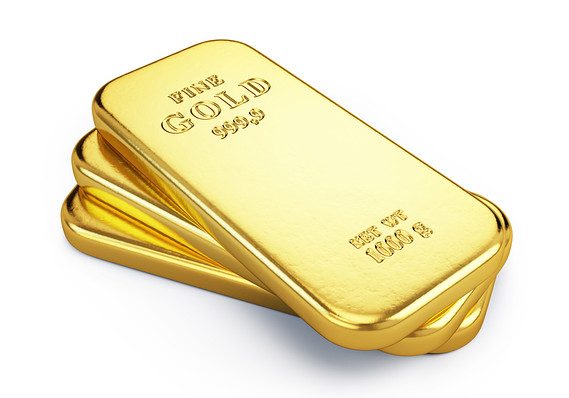 Golden Era = One-Shot Deal?
The Golden Era isn't necessarily a 'one-shot' opportunity. 
It can come again in some shape or form but it won't be as intense as the first time.
You would be wise to make your first Golden Era as good as it can be.
You build the necessary self-esteem, experience and courage to never look back.
You will have a lot of positive thoughts to reflect on - just make sure you are still hitting up girls.
A lot of people talk about 'channeling negative energy toward positive things', make sure you can channel positive energy toward positive things too.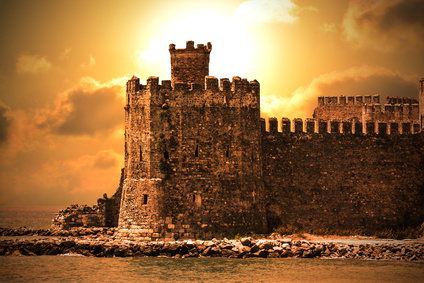 Good Looking Loser's Golden Era
I'm able to glowing speak about the Golden Era because I remember it like it was yesterday.
Technically, my Golden Era began right around the same time as I did that "What If I Approached 100 Girls, Would I Get Some Pussy" (Basic Guy Game) experiment.
I had established two solid pretty hot fuckbuddies from that Summer, Mandy and Sharon (pronouced Shar-rone, Israeli princess).
(fun fact: I met Sharon the exact same night as I met Brian aka Scotty)
Obviously the results a bit skewed because of that.
At the time, I was still doing some that of that "pick up artist" funny man stuff, going on dates, playing "text game" - so I wasn't being particularly efficient with women. Screening, as it is taught today, has not yet been realized.
While it was a 'Golden Era' per criteria (2 Attractive Fuckbuddies), I still hadn't learned to be really aggressive, so I didn't quite see the benefits that I describe above.
It was certainly a nice period of time though.
The real Golden Era began the following Summer after I left North Bel Air prematurely and moved to Santa Monica beach.
I had finally began taking girls home on a somewhat regular basis and even a few during the day.
(living at the beach is ABSOLUTELY IDEAL if you want to pull off same day stuff)
I had 4 hot girls in my life, I liked each one as much as the other. I had an awesome place and girls from back East were coming to see me too. I also had an exclusive yet fully uncommitted girl in my life. It was insane how far I'd come. 
As I describe in "About Good Looking Loser (Chris)" - I'd walk out to the beach a few hours after I hooked up with a girl and I would just stare at the waves for hours. I was so giddy about my life, my future and how I was doing it all my way and it was working.
I was so friendly to random people it was ridiculous. Even the small percentage that were rude to me.
This period lasted about 3 months or so.
18 months prior, I had dropped out of Law School, been addicted to pain killers and a year around the seduction community (spent ~$60,000+ toward workshops/seminars/etc.) didn't quite put me where I thought I should be.
But my life was absolutely starting to work now.
The memories, the thoughts, the walks, the girls, everything from this period - I will never forget.
Equally important, I wasn't bitter about anything anymore - not high school, not the "PUA Thing", not my extended stay in college, not my parent's tumultuous relationship, nothing. 
Every choice I made, good or bad, put me here.
I had never been so happy in my life before.
A lot of undersexed guys will tell you that sleeping with women is overrated and a meaningless life.
I am here to tell you otherwise.
If you are in your 20's (or early 30's) - it is absolutely fulfilling and a stage that you should embrace for at least a little while. 
It's a part of maturing and becoming a man.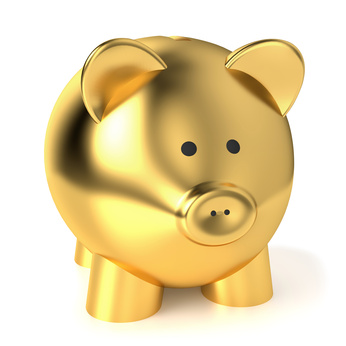 Pour Conclure 
When you reach your Golden Era, do not squander it.
It may never come again.
Even if it does - there's nothing like the raw emotion, optimism and gratification of the first time.
You will never move so fast with new girls.
You need to remember - the Golden Era is the BEGINNING of your prime. You have not reached your potential.
It's a time to enjoy but not a time to hit cruise control. 
I probably don't have to twist your arm at this point, just make you aware - 
The Golden Era is the beginning of 'as good as it gets' for your sex life.
Enjoy.
You are always free to comment or leave your questions below.
But lemme ask you something Losers -
How far away does the 'Golden Era' seem for you?
Regardless of your answer, the reality is - it's only 1 or 2 girls away.
I met Molly and Sharon on the same exact weekend.