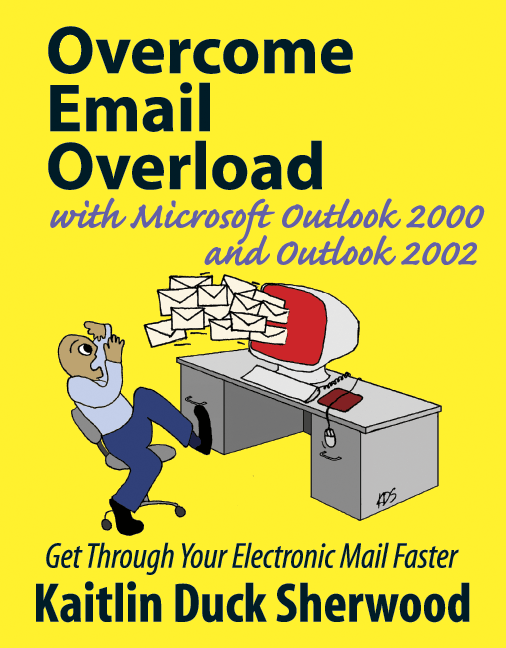 If you haven't recieved a reply from me, don't worry. I probably haven't got to your email yet.
"Why does it take you so long, Pook!?"
First, there are many emails. Second, many require a detailed response (think of a page or two). I get questions ranging to asking about girls to the rise and fall of civilizations.
"But you update the blog without replying to my email yet!?"
This is because a blog post is easy and is seen by a hundreds. But an email and its response is seen by one and very personal (making it extremely difficult at times).
Don't worry. You WILL get a reply back. It'll be days later, but you'll get a reply!