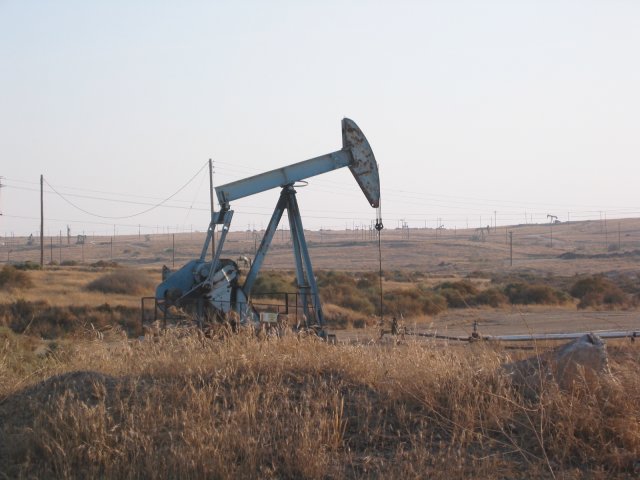 If you are a doomster, please do not read this
article
:
"The world has only consumed about 18 percent of its

conventional

potential," Jum'ah said, contending that should lay to rest fears that the world is in danger of being tapped out within a few decades.


Oh no! This means even if we don't discover anything or are unable to tap into unconventional resources like the tar sands of Alberta, we will have over 130 years of resources! Alas, doomsters! What do you do when confronted with good news? Shall you hang yourselves on news of Human wealth and plenty? It is the doomster who doubts the cornucorpia of freedom and Human genius.